Obsidian
is a stone of truth.
It is a powerful stone for deflecting negative energies and guards against emotional drains. It is a stone for gentle people.
Snowflake obsidian has the ability to bring things to the surface,whether they be positive or negative, love, anger, secrets; but with snowflake obsidian, these things are brought to the surface more gently that they might be otherwise. Snowflake obsidian can provide balance during times of change. It aids in seeing patterns in life and recreating them in a more beneficial way. It is a stone of serenity and purity, and can shield against negativity. It is associated with the root chakra. It is also said to give protection from physical and emotional harm.
Natural Healers
use

Mahogany obsidian

to help with the inner reflection needed to bring real change in difficult areas of our lives. It vibrates well with all Chakras, but especially the 1st Chakra. Apache Tears are used to ease tension and grief.

NOTICE: If you search Amazon, Ebay, and private websites you'll find beautiful aqua blue obsidian, yellow obsidian, lavender and other colors availabe. NONE of this is obsidian. It is all plain colored glass made in China and you are being lied to. Just be forewarned.
Tumbled mahogany obsidian from Utah, USA.
Stones are packaged in a soft storage pouch and metaphysical information card is included

XS = less than 2 g (1/4-3/8"), Small = 2 to 4 g (3/8-3/4"), Medium = 4-8 g (1/2-1 1/4"), Large = 8-15 g (3/4-1 1/4"), XL = 15 to 22 g (1 - 1 1/2"), XXL = 22 to 38 g (1 1/4 to 2") these are "average" numbers



Apache Tear A View 1
Apache Tear A View 2
XL Apache Tear measures 1 1/2 x 1 1/4" and weighs 30.3 grams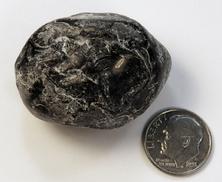 Apache Tear B View 1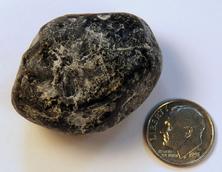 Apache Tear B View 2
XXL Apache Tear measures 1 5/8 x 1 1/4" and weighs 36.6 grams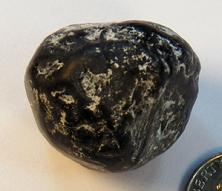 Apache Tear C View 1
Apache Tear C View 2
L Apache Tear measures 1 x 1" and weighs 18.1 grams.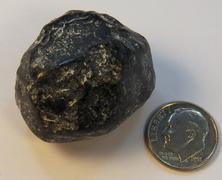 Apache Tear D View 1
Apache Tear D View 2
XL Apache Tear measures 1 1/4 x 1 1/8" and weighs 30.5 grams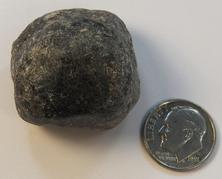 Apache Tear E View 1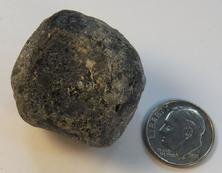 Apache Tear E View 2
XL Apache Tear measures 1 1/8 x 1 1/8 x 1" and weighs 30.2 grams



Apache Tears from Arizona
Apache Tears (obsidian, volcanic glass) from Superior, Arizona. These are beautiful tears, excellent quality. Sizes for XS-Med range from 1/4 to 1/2 inches average, Large ranges from 1/2 to 1 1/4" average, and extra large ranges from 1 to 2" average.



Tumbled black Obsidian from Chihuahua, Mexico

Extra small pieces weigh less than two grams and measure 3/8 to 1/2". Small pieces range from 2 to 4 grams and measure 3/8 to 3/4". Medium stones range from 4 to 8 grams and measure 1/2 to 1" and Large stones range from 8 to 15 grams and measure 3/4 to 1 1/4"



Golden Green Sheen Obsidian
Golden Green Sheen obsidian from the massive beds in Chihuahua, Mexico. Sizes range from medium to large pieces, some big chunks, some large but thin.

You can still get one piece of this if you order a mixed obsidian.

Rainbow & Black Obsidian from Mexico
The rainbows show up on broken faces, the photo is wet and in the sun. This mix is not guaranteed to be all rainbow; some will be plain black obsidian; the stones are all from the rainbow beds. Things can also change after the tumbling process.



Mahogany Obsidian from Mexico
Disclaimer: This information regarding the metaphysical and other properties and purposes of this mineral are provided for entertainment purposes only. It is not intended for diagnosing illness, prescription, or advice and should not replace proper medical attention. Consult your Doctor or other health care practitioner regarding health issues. Sister's Rocks is not liable for any use or misuse of this information.
Website powered by Network Solutions®