Dahllite is a little known, rare, and, unusual mineral found in the Big Horn Mountains of Wyoming in the same areas as fossil belemnites. It is a calcium fluorophosphate carbon pseudomorph after pyrite and of the apatite family. Originally it was found in Norway. It's mineral makeup is similar to bones and teeth.
This crystal can be used to stimulate the intellect and to promote realization that one's strength occurs through both spiritual avenues and love; hence, dissolving aloofness and negativity. When applied with spiritual discipline, Dahllite can be used to assist one in the development of deeper states of meditation and reflection, yin-yang balancing, raising of Kundalini energy, self-insight, inner clarity, peace, and oneness with the higher self.
Each crystal is round with a rough outside. The center is solid with unremarkable radiating crystals. It is formed naturally, and found as you see in the photos.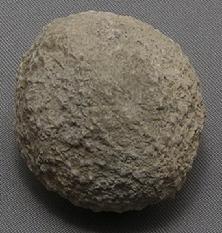 Dahllite #2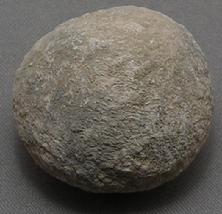 Dahllite #3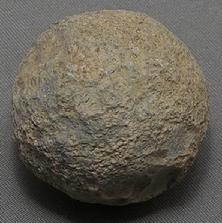 Dahllite #4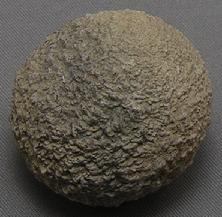 Dahllite #5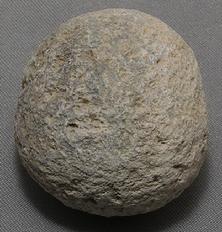 Dahllite #6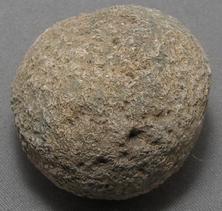 Dahllite #7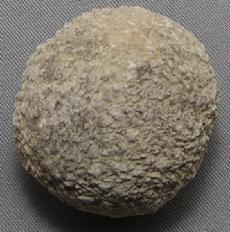 Dahllite #9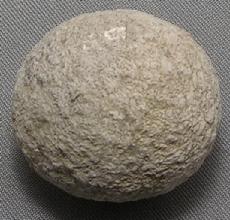 Dahllite #10
Disclaimer:
This information regarding the metaphysical and other properties and purposes of these stones are provided for entertainment purposes only. It is not intended for diagnosing illness, prescription, or advice and should not replace proper medical attention. Consult your Doctor or other health care practitioner regarding health issues. Sister's Rocks is not liable for any use or misuse of this information.
Website powered by Network Solutions®